Specializing in Precision Multi-Slide®, Four-slide and Punch Press Metal Stampings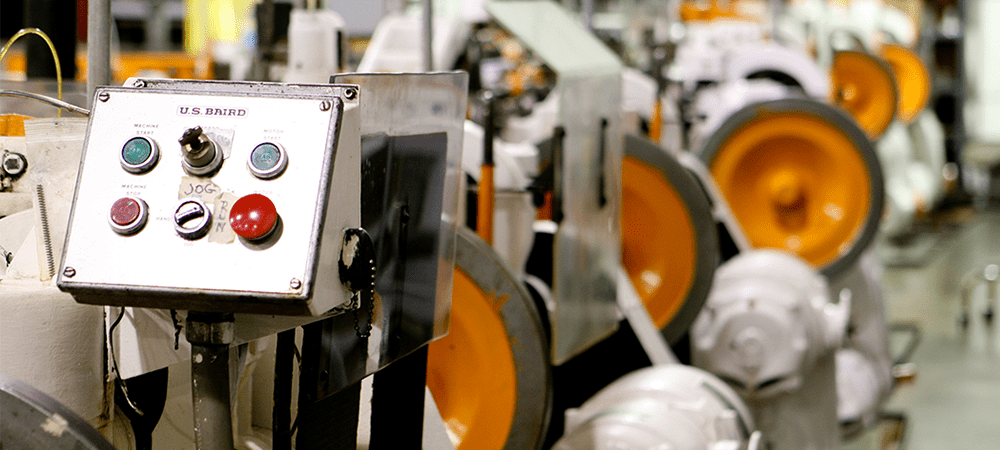 U.S. Baird Multi-Slide®/Four-slide stampings at Reliable Metalcraft Corp. have been an integral part of our business from the start of our company in 1975. U.S. Baird Multi-Slide®/Four-slide stamping presses are high-speed automatic machines designed for the economical production of metal stampings.
CLICK HERE FOR MORE INFORMATION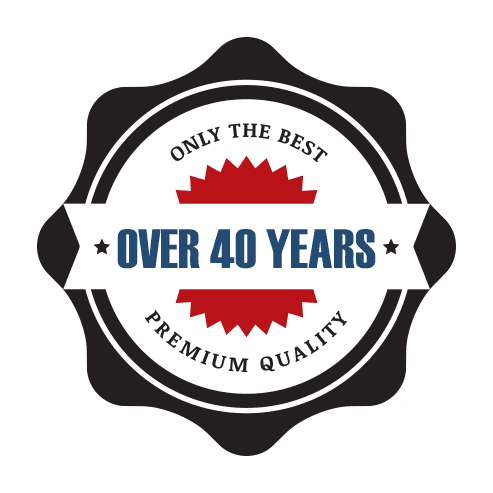 QUALITY WORKMANSHIP FOR OVER 40 YEARS
Precision metal stampings have been manufactured by Reliable Metalcraft since 1975 at our Midwest location. Our precision metal stampings are used worldwide by companies in the automotive, electronic, plastic, medical, construction, recreational vehicle, and appliance and house wares industries.
---
Click Here to Learn More!
Reliable Metalcraft has been custom manufacturing quality metal stampings since 1975 for a wide variety of industries that utilize clips, clamps, brackets or other metal stampings in their own product lines. Metal stampings manufactured by Reliable Metalcraft are used by automotive, electronic, plastic, medical, construction, recreational vehicle, appliance and house wares companies worldwide.
Metal stampings made by Reliable Metalcraft are custom manufactured to meet ourcustomers' unique requirements as to dimensions, material, and functionality.
Metal stamping machines in our facility, including Punch Press and Multi-Slide® (Four-slide) machines, allow us to make metal stampings from all types of metal; steel, low carbon, high carbon and stainless; copper; brass; bronze and aluminum up to .125" thick and as thin as .003".
Manufacturing small precision metal stampings is our specialty. Reliable Metalcraft can supply your metal stamping requirements from proto types and short runs to millions of parts. With over 40 years' experience in the metal stamping business, we can often suggest cost and time saving alternatives for your existing metal stamping requirement.
The Midwest location (North Central Indiana) of our metal stamping facility means convenient access to worldwide logistics for the shipment of your metal stamping parts and also to top quality heat treating, plating, and metal finishing sources, as needed, to complete your metal stamping requirements.
"Quality is what the customer says it is." this mantra defines our quality policy and philosophy.