STAINLESS STEEL METAL STAMPING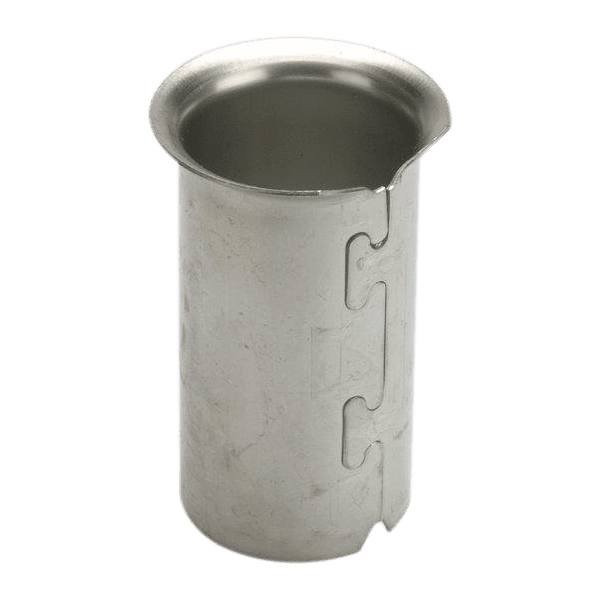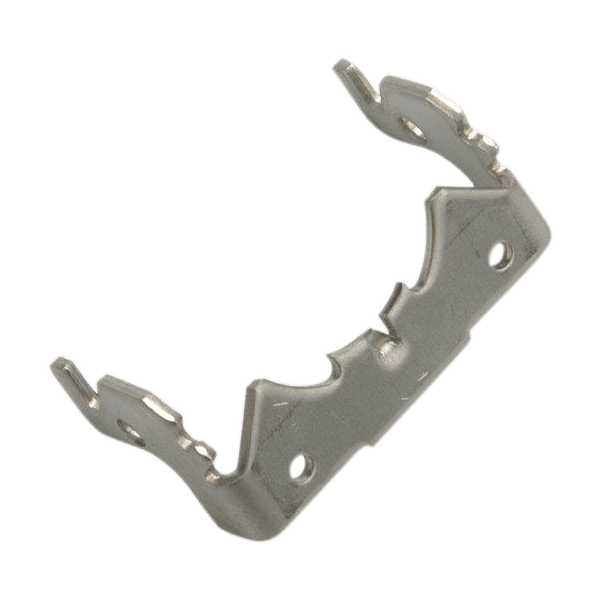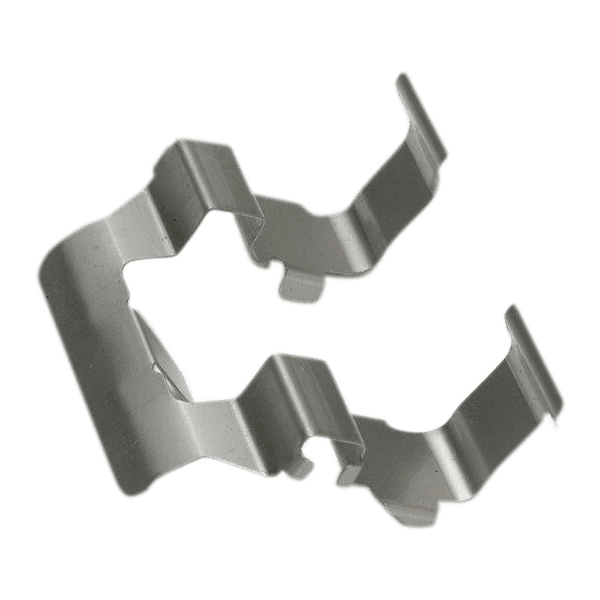 Stainless steel metal stampings are typically used in applications where the corrosion and oxidation resistant properties of stainless steel are desirable.
Stainless steel metal stampings can be found in household appliances, medical devices, and industrial equipment.Stainless steel metal stampings are also widely used in the aerospace and automobile industries.
Stainless steel metal stampings can be made from many different types of stainless steel which are created by varying or adding alloying elements such as chromium, nickel, carbon, molybdenum and nitrogen.
The most commonly used type of stainless steel for metal stampings is the so called 300 series (Types 301,302 and 304), due to its high form-ability and good corrosion resistance. The 300 series stainless steels are available in various tempers and finishes to accommodate a wide range of metal stamping requirements.
Other options for stainless steel metal stampings are the use of 400 series stainless steel and 17-7 PH which can be heat treated after forming for additional strength.